GLISS'GRIPColor®
ANTI-SLIP PAINT FOR SLIPPERY FLOORS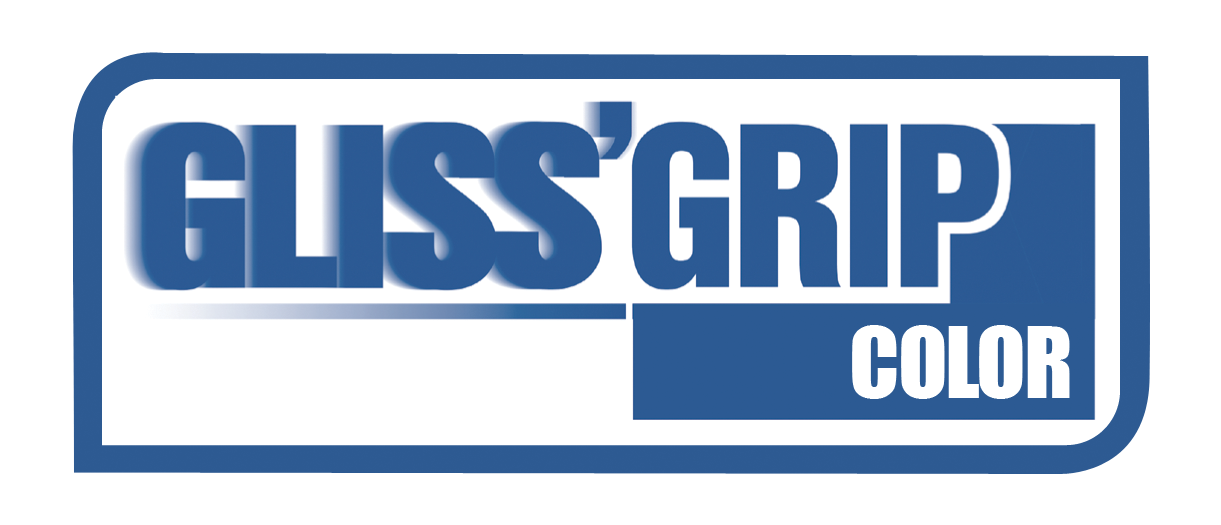 Concrete floors, wood or metal can become very slippery, especially when wet.
Car parks, basements, workshops or warehouses, retail space, are all dangerous places because of their sliperiness. They must be secured in an effective way, suitable for their use.
GLISS'GRIPColor ® offers the solution .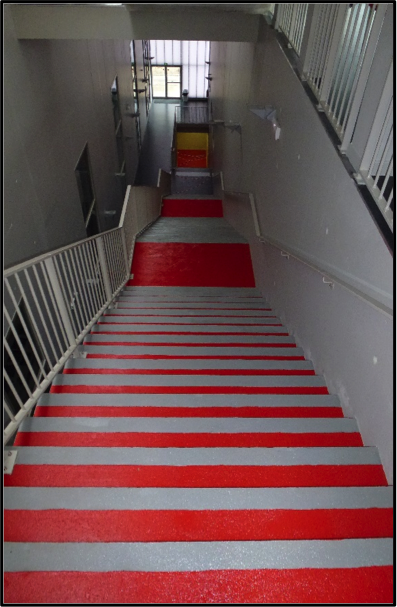 GLISS'GRIPColor ®: the anti-slip and decorative solution for interior floors.
GLISS'GRIPColor ® is an anti-slip paint of high quality and resistance, which comes in two versions to meet different needs and uses of concrete, metal or wooden floors.
GLISS'GRIPColor ® Grip for a slight anti-slip effect: the high resistance paint has an anti-slip load slip included in the base, for a satin gloss.
GLISS'GRIPColor ® Ultra Grip for a stronger anti-slip effect and heavy use: the high resistance pain is combined with crushed silica (particle size from 0.5 to 1.2) for a semi gloss.
15 colours of RAL color chart are available for an optimal decorative choice.
GLISS'GRIP Color ® is formulated with 100% organic, solvent-free components for a better respect of the environment and a safe application.
The result is a tailor-made anti-slip effect, sustainable and aesthetic.
A treatment that has many advantages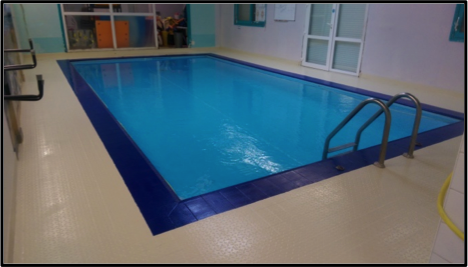 Aesthetic : Decorative with large choice of colors.
Versatility Two versions for a home or office application.
Longevity : A single application for a several years efficiency depending on usage.
Hygiene : No cleaning restrictions.
Adaptability : An application on all surfaces of concrete, wood and metal.
Economy : A price competitive with other processes.
Loyalty : Without changing color over time.
Security : Floors treated with GLISS'GRIP Color® become completely secure and are no longer cause for slips and often serious accidents.
A multipurpose product
Treatment GLISS'GRIP Color ® can be used on materials as diverse as concrete, wood and metal.
With its two versions, it is suitable for all uses, domestic or professional, for a light or a heavy traffic.
GLISS'GRIP Color ® adapts to your needs.


GLISS'GRIP Metal ® is formulated with organic compounds without solvents.
All its components are listed European EINECS recyclables.