GLISS'GRIPEnamel®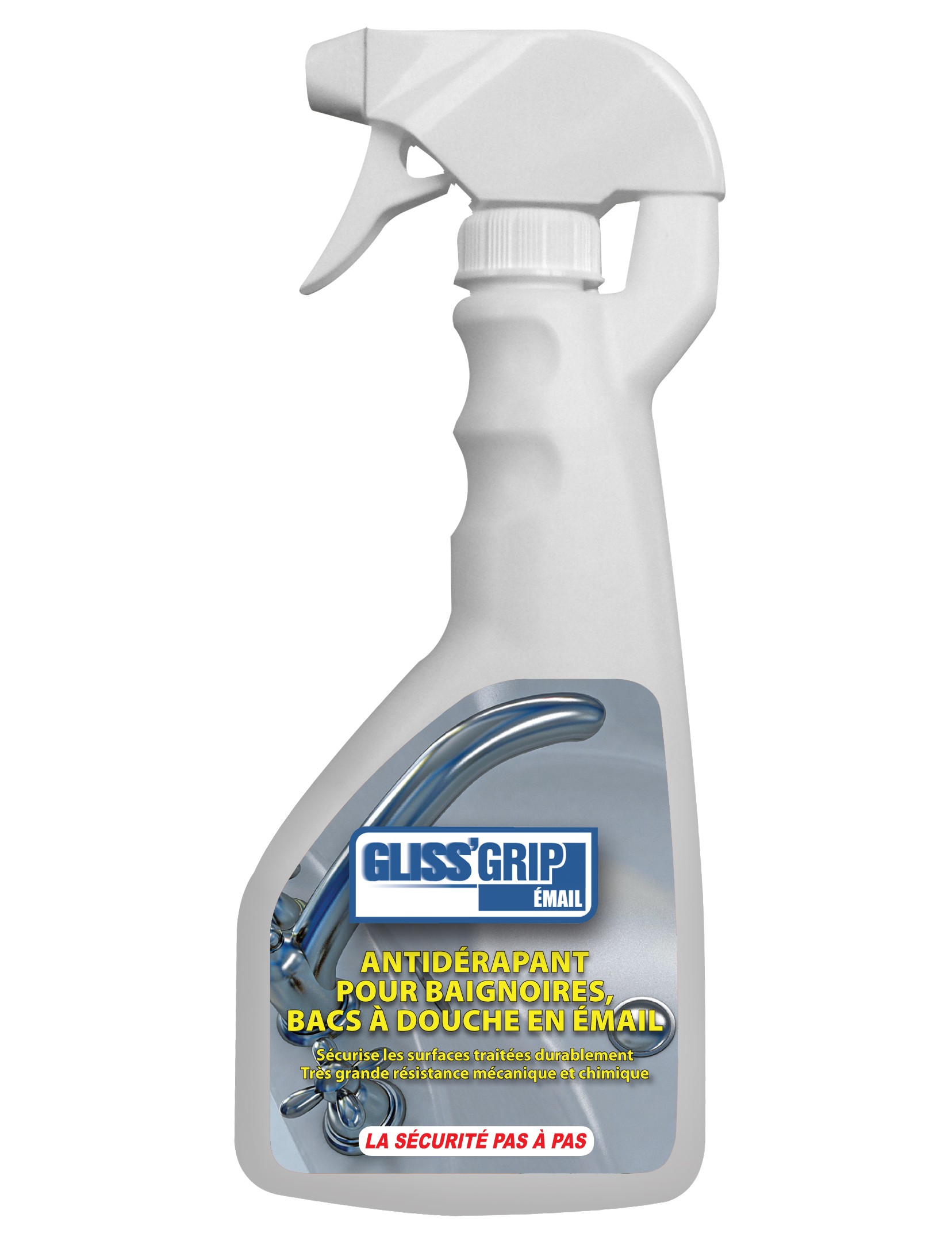 ANTI-SLIP TREATMENT FOR ENAMEL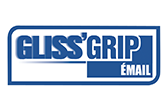 The bathroom: a potential for accidents due to slipping.
The enamel of bathtubs or shower trays is a smooth material that becomes very slippery when wet.

To secure these particularly sensitive areas, GLISS'GRIP has developed an innovative technology. Components of this product react with silica, the real skeleton of the enamel. They graft new molecules of silicia to the surface of the support, creating tiny bumps that greatly increase the effect of friction. The risk of accidents due to slipping are reduced permanently.

GLISS'GRIPEnamel® is formulated with ecological components for a full respect of the environment and a safe application.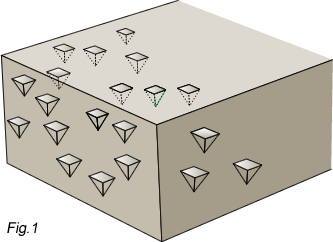 Silice naturellement présente dans l'émail.
A treatment that has many advantages
Speed

: Without immobilization of the sites.

Longevity

: A single application carries its efficiency for several years.
Hygiene : No cleaning restrictions.
Discretion : No notorious visual impairment of the area treated.


Le procédé GLISS'GRIPÉmail® : des éléments
de silice et des composés minéraux
microscopiques se greffent pour
obtenir un effet antidérapant.

Guarantee : 3 years for professional areas, 6 years for baths,
showers and areas of private use (according to the terms of the offer price).
Respect : No disturbance or alteration through time, on all types of floors.
Loyalty : Without changing colors.
Security : Floors treated with GLISS'GRIPEnamel ® become completely secure
and are no longer cause for slips and often serious accidents.
a sustainable and hygienic treatment
The most common solution to avoid sliping in bathtubs or showers is using non-slips mats.
These mats have several drawbacks, including the lack of hygiene.
Synthetic materials retain water and mold grow very quickly.
De plus, il ne sont pas fiables à 100% puisqu'ils ne recouvrent pas l'ensemble de la surface dangereuse : les bords de ces tapis peuvent même provoquer eux-mêmes les accidents car il n'adhèrent pas de façon permanente à l'émail.


In addition, there are not 100% reliable since they do not cover the entire dangerous surface : edges of these carpets can even cause accidents themselves because they do not stick permanently to the enamel.
GLISS'GRIPEnamel ® secures the entire surface, and ensures perfect hygiene without any cleaning restrictions.

GLISS'GRIPEnamel ® offers THE solution.
Proven effectiveness

TÜV Südwest, a German agency authorized for technical inspection of safety standards, has measured ​​the slipperiness of the enamel treated with GLISS'GRIPEnamel ®. Figure 1 shows the test performed on the untreated tile. The result is 0.27, the surface is slippery.

Figure 2 shows the test performed after treatment of the enamel with GLISS'GRIPEnamel ®. The result is 0.74, the surface is perfectly secure.




GLISS'GRIP is highly biodegradable.
All its components are listed European EINECS recyclables.