GLISS'GRIPMetal®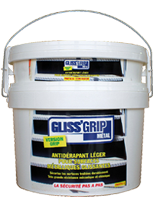 ANTI-SLIP TREATMENT FOR METAL SURFACES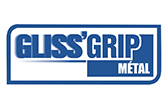 Metal surfaces, even structured, are particularly slippery when wet.
On public roads, sewers and various plates constitute a real trap for pedestrians and cyclists.
In the professional world, many metallic elements can be hazardous to employees: warehouses, stairs, truck tailgates, loading docks ...
Falls prevention requires the implementation of simple and effective solutions.
GLISS'GRIPMetal ® offers THE solution.
An innovative and sustainable process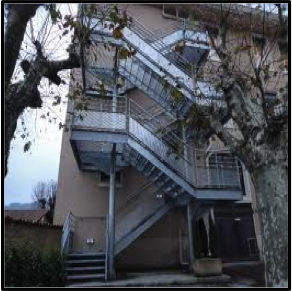 GLISS'GRIPMetal ® is an anti-slip treatment with a neutral aspect on the floors. It can be used both indoors and outdoors.
The two-component epoxy coating is combined with an organic filler which forms a colorless transparent film for an aesthetic, anti-slip result, even in wet weather.
GLISS'GRIPMetal ® is formulated with ecological components for a full respect of the environment and a safe application.
The result is a sustainable and aesthetic anti-slip effect.
A treatment that has many advantages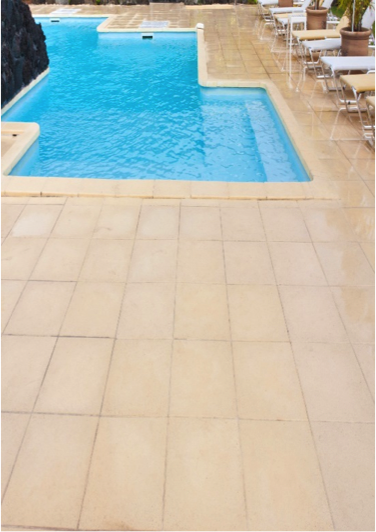 Aesthetic : GLISS'GRIP Metal ® forms a transparent film, extremely durable, which retains the original appearance of the treated support.
Resistance : Strength guaranteed even for heavy use and weather resistance.
Hygiene : No cleaning restrictions.
Versatility : An application adaptable to all features of metal stands.
Economy : A price competitive with other processes.
Respect : No disturbance or alteration through time.
Loyalty : Without changing colors over time.
Security : Metal surfaces treated with GLISS'GRIPMetal ® become completely secure and are no longer cause for slips and often serious accidents.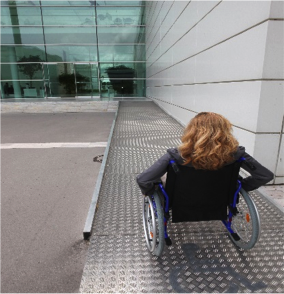 For specific uses, GLISS'GRIPP Color® or GLISS'GRIP Intensive® can also be used.


GLISS'GRIP Metal ® is formulated with organic compounds without solvents.
All its components are listed European EINECS recyclables.