GLISS'GRIPWood®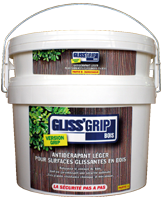 ANTI-SLIP TREATMENT FOR WOOD SURFACES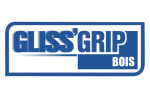 Wood surfaces are particularly slippery,
especially when wet.
Walkways, stairs, pool surrounds, decks are places that can become dangerous to their users.
To avoid potentially serious falls, we must secure these areas in a sustainable and effective way.
GLISS'GRIPWood ® offers THE solution .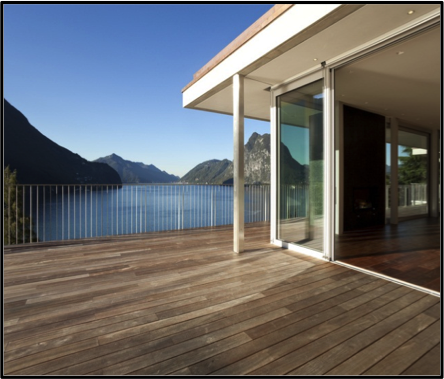 GLISS'GRIPWood ® is a non-slip treatment based of two-component epoxy coating, without solvents or odors.

The varnish is applied on all types of woods and will firmly secure micro particles embedded in the varnish. This process increases the effect of friction and thus reduces the risk of accidents due to slipping, especially when the surface is wet.

GLISS'GRIPWood ® is formulated with 100% organic, solvent-free components for a better respect of the environment and a safe application.


The result is a sustainable anti-slip effect and a respected surface.
A treatment that has many advantages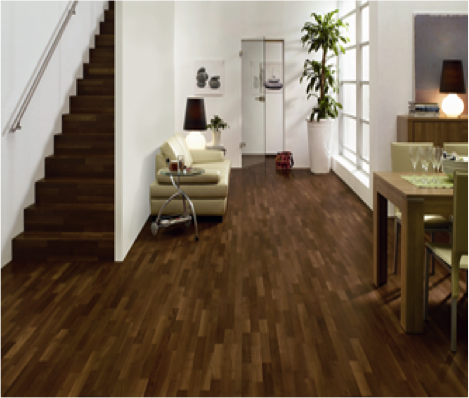 Versatility : An indoors and outdoors application, to use at home or at the office.
Longevity : A single application carries its efficiency for several years.
Hygiene : No cleaning restrictions.
Adaptability : A possible application on all types of surfaces, raw, processed (not oiled) painted, varnished or glazed.
Economy : A highly competitive cost compared to other solutions on the market.
Respect : When protected by GLISS'GRIPWood ®, the floor becomes insensitive to water and microorganisms (algae, mosses) are no longer growing on its surface.
Aesthetic : Enhances the color and grain of the wood by giving it a wet look.
Security : A floor treated with GLISS'GRIPWood ® becomes completely secure and is no longer cause for slips and often serious accidents.


GLISS'GRIPWood ® is formulated with organic compounds without solvents.
All its components are listed European EINECS recyclables.